We started our journey with a desire to make business transformation real and easy. Our desire soon turned into an obsession that drove us to reimagine and reinvent ways to disrupt existing business models and build better products and experiences. Our obsession has, over the years, helped us build on our expertise and become a MS certified partner, that positions us to drive the best choices across technology, support and analytics.
With over 10+ years of experience in mobile app development, custom software development, infrastructure management, Power BI, MS 365 migration, Data Science etc, we understand how to optimize use of these technologies to help our clients seize new opportunities and drive sustained business performance.
---
WE HAVE

350

Developers

WE DELIVERED

600

Projects

IN

45

Countries

HELPED

300

Satisfied Customers
---
Our Growth Story
Our Way of Success
2008
Company formed
4 technologically driven individuals come together to found Flatworld Edge
2011
Grows to 60+
Flatworld Edge grows to a size of 60+ members and delivers over 100 full-scale projects worldwide
2014
Internationally Registered
It becomes an internationally registered company in the US and India
2016
Expands New Facility
Flatworld Edge expands to a new facility with a 500+ seating capacity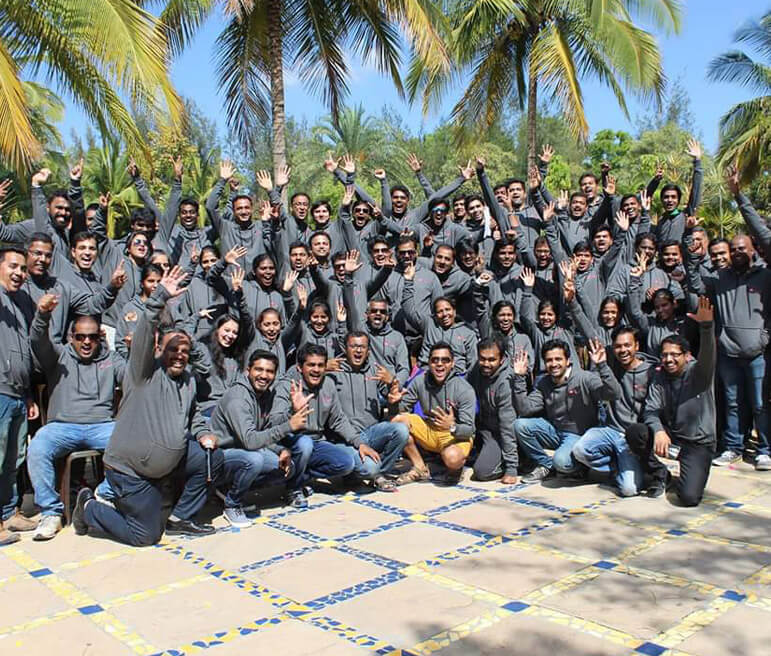 What Makes Us Unique
In-Depth Expertise
Our experts have worked across domains cutting across industry verticals. This experience helps us understand challenges better and come out with solutions faster.
01
Robust Processes
We bank on a well-defined process to deliver client requirements on time. Our process is driven by an internal control mechanism that nips operational hitches in the bud.
02
Dedicated Support
We commit ourselves to stand by your requirements day in and day out. Our team offers 24x7 maintenance, updates, and issue resolutions at any time of the day.
03
100% Transparency
We provide complete transparency to ensure our clients are able to collaborate and communicate with our team at any time and without any hassles.
04
Meet our
Flatworld EDGE team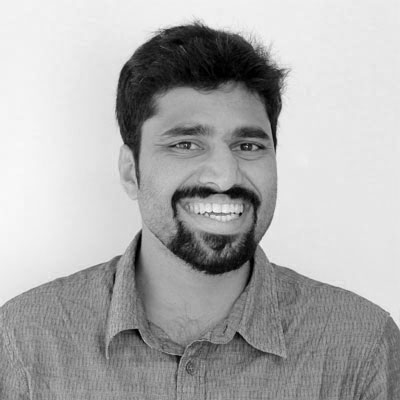 Shivaprasada
Associate Project Manager - Software
Shiva is our resident 'mobile app development' fanboy. No sooner is modern technology released than Shiva masters it and implements them in mobile apps. He's also our gaming wizard and dabbles in developing web apps and LMS modules. He charms clients into experimenting with the latest mobile tech.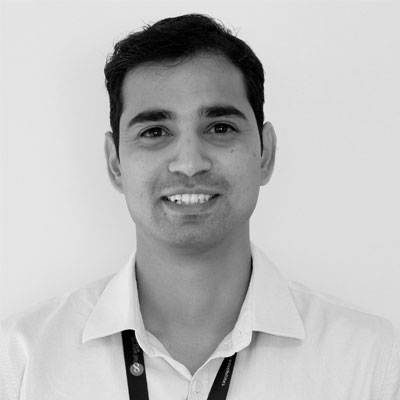 Vishwanath Y R
Business Head - Software Service
Having been in IT for over a decade, Vishwanath has picked up a wide array of expert skills – from programming to project management and product management to business analysis. He heads our software development projects, rendering his technical expertise and business acumen to spur the team to give their best, and ensure perfection and success.