Artificial Intelligence
Artificial intelligence is a discipline that refers to the creation of 'intelligent' machines that can respond and work like humans.
The process involves: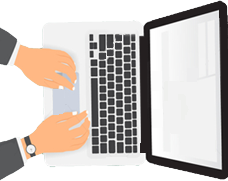 Machines can be 'taught' to learn certain things, and to respond in a certain way. They can be configured to recognize patterns, deviations from the pattern, and so on – it is referred to as knowledge engineering.
Decision Making
AI services and solutions from DSYDE™ help you acquire superior and precise AI capabilities that you can leverage to create scalable and affordable digital solutions. It in turn helps you automate processes and reduce infrastructure expenses.
Some of the activities AI is commonly used in include:
Virtual digital assistants like Siri and Alexa
Speech/voice
recognition and
transcribing speech

Ask
It's critical that we know in detail the specific problems your organization faces. Only with the right information, we will be able to deliver the ideal solutions that can resolver your issues.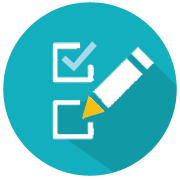 Evaluate
We will need to be able to gather the data that will answer your questions. We will work with the resources you have and identify if data is available, that can answer the questions. If not, we can design a process to record and store that information.

Build
The next step will be building your data warehouse. Your data warehouse needs to be robust, as this entire data analytics for your organization will be based on it – this will be your data command center. We will help you to take data-driven and informed decisions.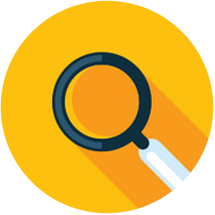 Analyze
This is the stage where you use the data that you have recorded and stored, and analyze it by applying data science, and arrive at precise, fact-based solutions. Our data scientists will use their expertise to deliver actionable insights from your data.

Solve
When data analysis is performed correctly, it will deliver solutions for your specific business problems. We will help you to apply the insights obtained from analysis to solve the problems you had identified at the outset.
DSYDE™ will empower you to conduct your business more efficiently, deliver superior customer experience, and improve revenue.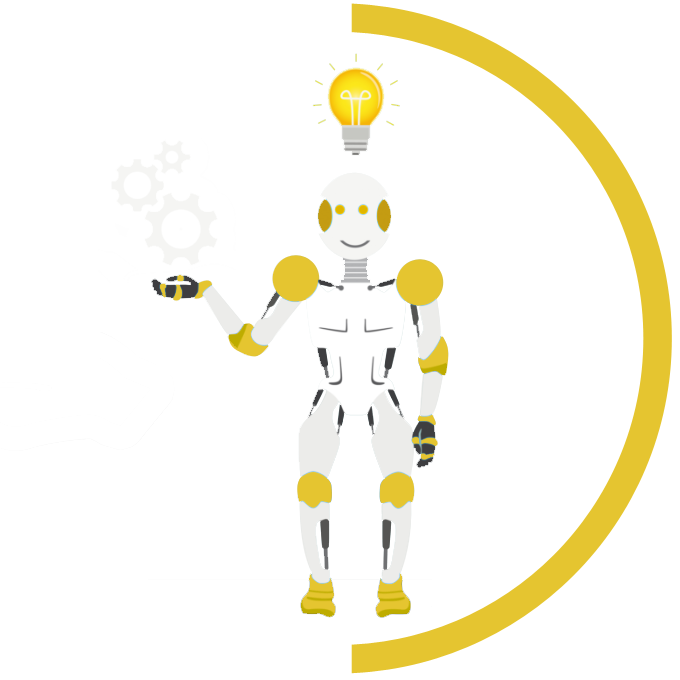 DSYDE™ - Benefits
We deliver best in class AI powered mobile apps, and AI powered custom software solutions. By leveraging cutting-edge technology, we can craft custom, secure, and robust AI solutions that will help businesses take informed decisions to:
Boost productivity
Enhance efficiency
Deploy smarter marketing campaigns
Improve sales
Provide enhanced customer services
Help customer retention
Tap into new markets
Improve margin