Case Study - Pharmacy and Cosmetics Duty-free Store
About the Customer
The customer operates a pharmacy and cosmetics duty-free store at the Singapore Changi airport as well as few International airports in Australia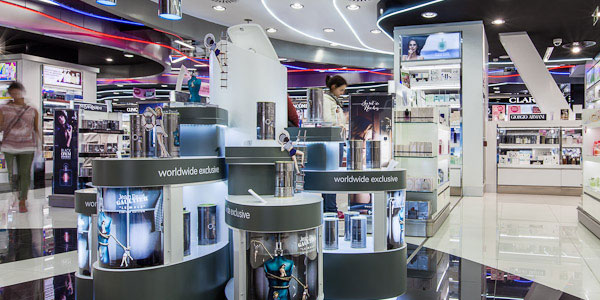 The customer wanted to get the complete sales data in their reporting systems.
The sales happen in a separate application in multiple Point of Sale (POS) locations in Australia and Singapore.
Point of Sale (POS) and Reports are two separate applications and using 2 applications simultaneously was a challenge.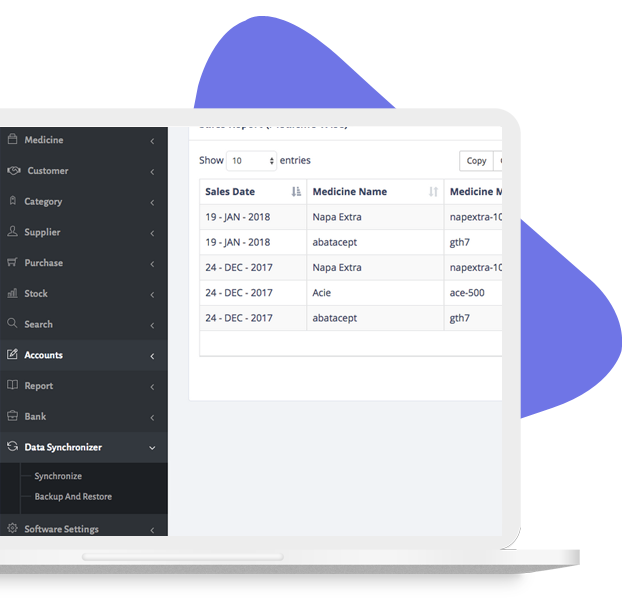 Solution
Our software development team at Flatworld studied the customer's systems thoroughly and came up with an innovative idea – an intermediary app that would extract data from the POS apps and send it to the database of the Reports application.
Our team collaborated with the vendor of the POS system, and requested them to save the data in text format and upload to SFTP server.
The team developed an app in Dot Net technologies – application as a service to login to the SFTP server to extract the stored text data.
The app converts data into the requisite format and performs the calculations and inserts the data into Reports Database.
The Reports system reads the data from the database and generates several reports.
Result
This automated system offers our customer enormous convenience as it runs automatically even at midnights, and there is no need for a human agent to remember and extract/export data. We were able to meet the customer's expectations to the T.