About the customer
The customer specializes in providing printable versions of old and rare classic books in several languages.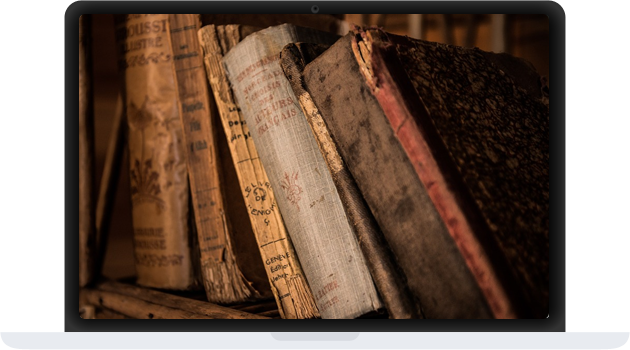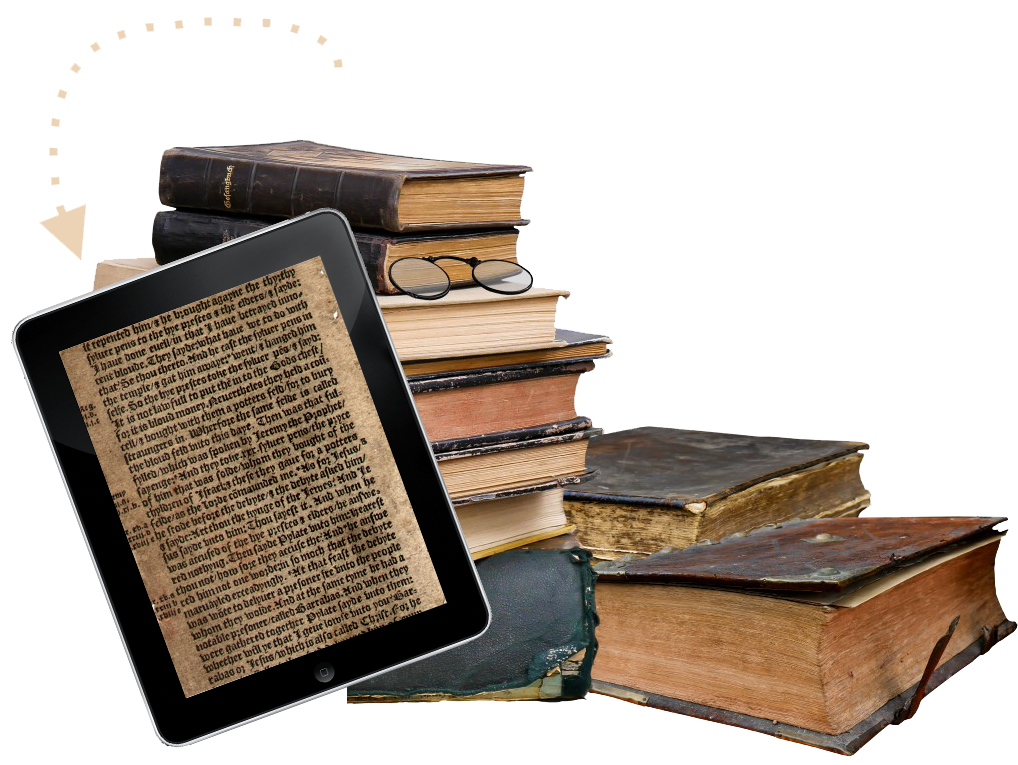 The Business challenges
The customer wanted to convert books available in the public domain into printable books in pdf format with precise margins.
The customer held licenses for third-party DLLs(Dynamic Link Libraries) that did not have the functionality to make this possible.
It was a complex task made more difficult by software incompatibility issues.
Many of the books were fragile and some even had faded print.
Solution
Look how we converted the books into a printable version!.
They started to explore other options like open-source solutions and understanding how they worked. They brainstormed for days until they came up with the ideal solution.
Our team created the necessary functions that would enable conversion into pdf with precise margins as required.
Result
Our team succeeded in delivering the project to the customer's satisfaction even though the team had to face a lot of software hiccups. The customer was happy with the final result.