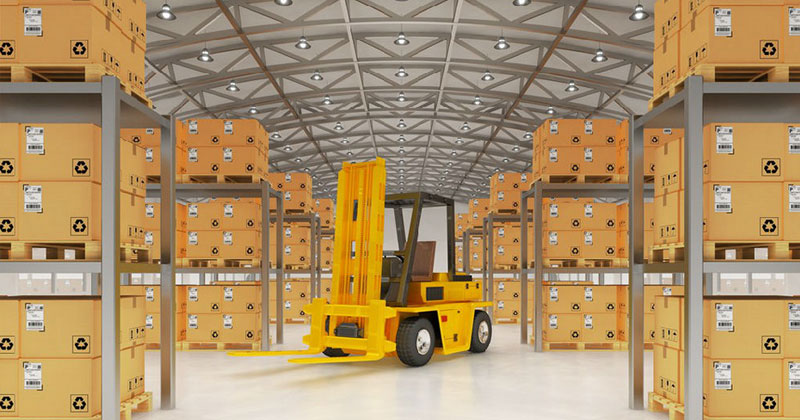 About the Customer
The customer is a comprehensive solution provider for loading and unloading, including advising, design, manufacturing, support, service, and installation in Europe. The products include industrial doors, and docking systems. The customer is a market leader, managing the entire process from design to installation, and offers customized solutions to their customers.
Business Challenges
The customer wanted to move their CMS website from Drupal version 7 to 8, and wanted to migrate the UI too.

Version 8 is immensely different and posed several challenges.

Our team had to think about module availability, time constraints, budget for upgrading, features of your site, content structure, and many such things.

The codebase had to be upgraded to the appropriate version first.

The next step was to migrate data from the old site to the new site.
Solution
Our team at Flatworld worked round the clock to ensure the migration happened smoothly and in time.
Migrate Drupal and Migrate Drupal UI are the two modules in Drupal version 8 core that facilitates migration.
Our development team worked diligently to hard code the migration, and made use of the YAML tool to migrate.
They had to take care of missing migration paths and contributed modules, as these sometimes don't migrate properly to Drupal 8.
Results
Our team successfully moved the customer's existing website to the new Drupal version (8), and the site is functioning smoothly without errors. We continue to provide tech support in case the customer needs it. The new site is quicker and able to handle larger traffic and data volumes, and the customer is very happy.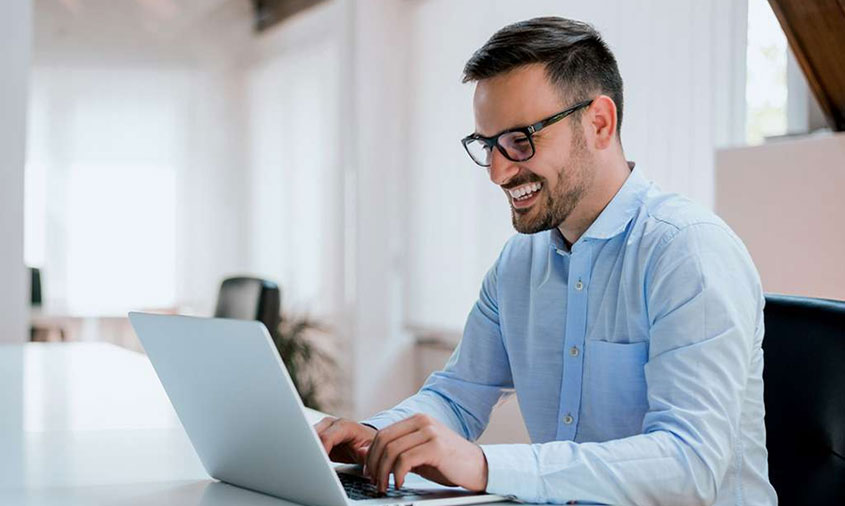 Technology Stack
Database

MySql

Code

PHP

Framework

Drupal