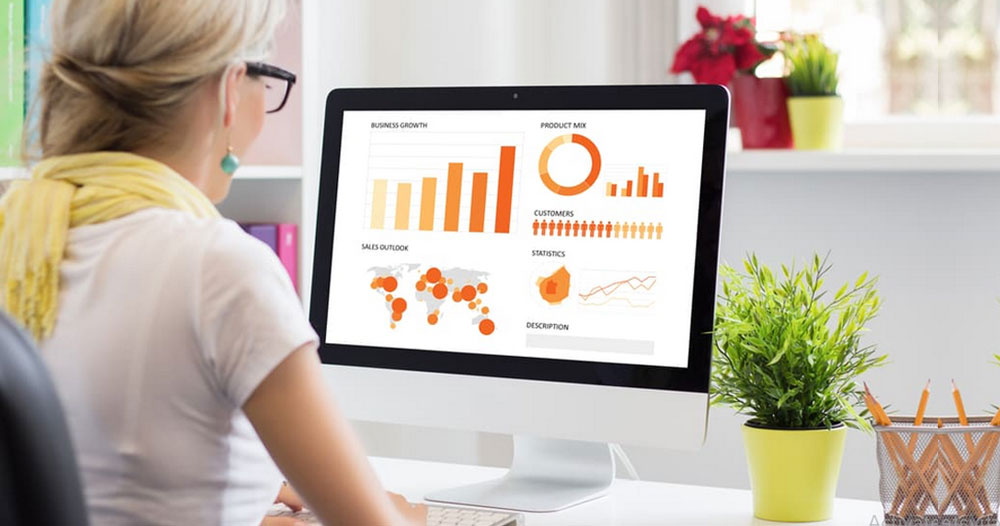 About the Customer
The customer is a European company based in Finland that provides innovative and superior data visualization solutions for the most demanding software development agencies all over the world, as well as Government agencies.
The customer's system was outdated and incapable of meeting the expectations of current end users.

The legacy system was underperforming and adding new features had become extremely difficult.

Registration and management of license keys and identifying genuine customers became difficult.

These issues were responsible for the company losing customers, leading to revenue loss.
Solution
The software development team at Flatworld first spoke to the customer at length to understand their exact business requirements and goals.
The team completely overhauled the existing website and made it appealing aesthetically and functionally.
All performance issues were resolved; this enabled website admins to add new features to the site on the go.
Our team designed the site such that the product can be downloaded as a single seat license or limited trial. Following this, the users can use their license key to access the full version of the product.
The system now allows people to share the download link, and each user can activate the software with their unique key.
Registered users can also get a package with specific feature combos for a reasonable price.
Users can register and purchase different products.
Results
The new, improved web app helped our customer to attract new customers, enhance engagement with them, and retain existing customers. It effectively stopped the customer drain that had begun, and in fact, helped them increase their customer base significantly. The customer also experienced a steady growth in revenues, and increased ease in doing business.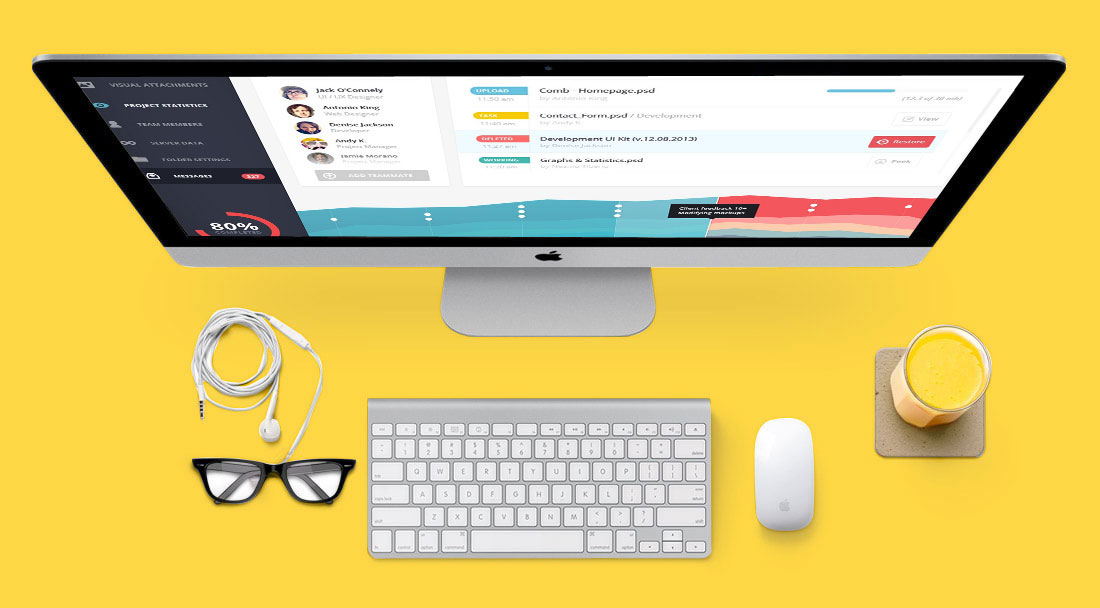 Technology Stack
Database

MySQL

Code

PHP, Lavavel 2.0

Framework

Jquery