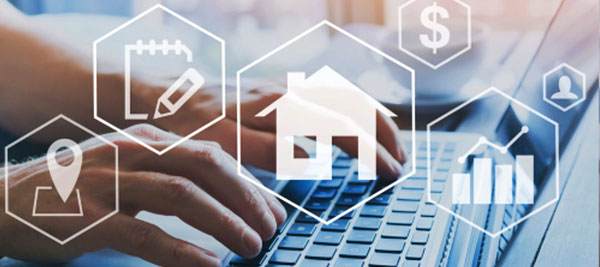 About the Customer
The customer provides path-breaking solutions for buyers and investors in the real estate industry to find current, reliable and affordable leads. These leads were basically distressed properties listed for foreclosure in New York and New Jersey; the customer also provides list of pre-foreclosure properties.
Business Challenges
The customer wanted to revamp the website to give it a fresh, aesthetic and modern appearance, and include functionalities like:
Editing contents without engaging a designer or developer.

Making it more SEO friendly.

Responsive design to attract mobile users.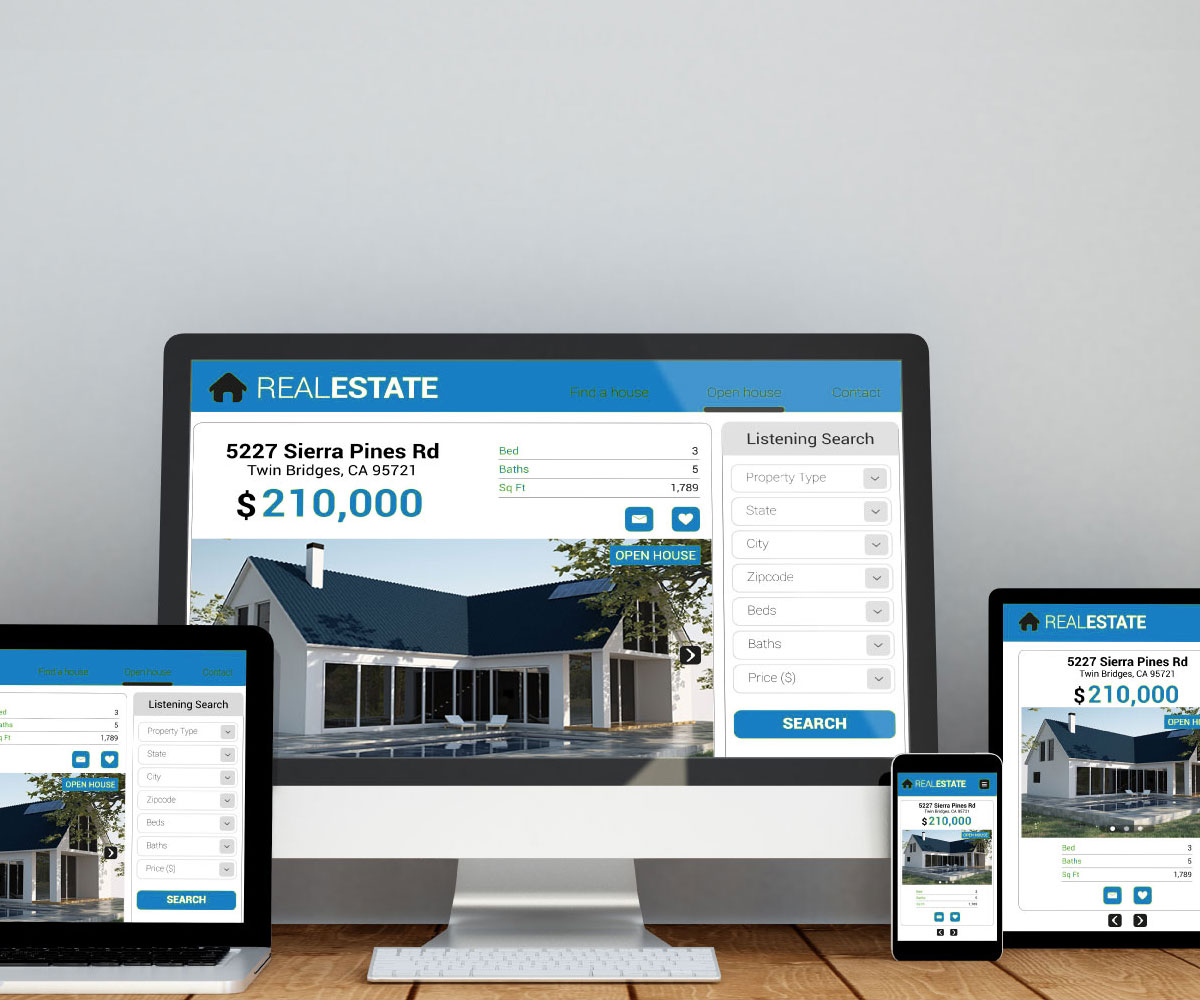 Solution
Our team at Flatworld leveraged their experience of having worked for customers in real estate and finance and did some intensive brainstorming to come up with these solutions:
Managing all activities related to membership from a single interface instead of managing membership/subscription management and property management from multiple interfaces.
We suggested upgrading the version of the PHP (software on which the site was built) from 5.3.3 to 7.1.22. This enabled:

Building additional features or improving existing features of aMember Pro V4 so that it will be able to meet the changing business requirements
Migrating data from the current application to the upgraded version of aMember Pro V4.
Results
The customer got a website to exclusively manage the contents and additional features to cater to the requirements of the rapidly growing real estate industry.
Technology Stack
Database

MySql

Framework

WordPress

Code

PHP 7.1.22