About the Customer
The customer is a financial institution that offers products like student loan refinancing, personal loans, mortgages and so on, online. They maintain branches in different locations, and their focus is on creating seamless, personalized experiences for customers. The customer has helped several graduate professionals to refinance and consolidate over $2 billion in federal and private school loans. They strive to support customers by combining digital innovation and security and transparency to provide financial assistance at competitive rates and clear terms.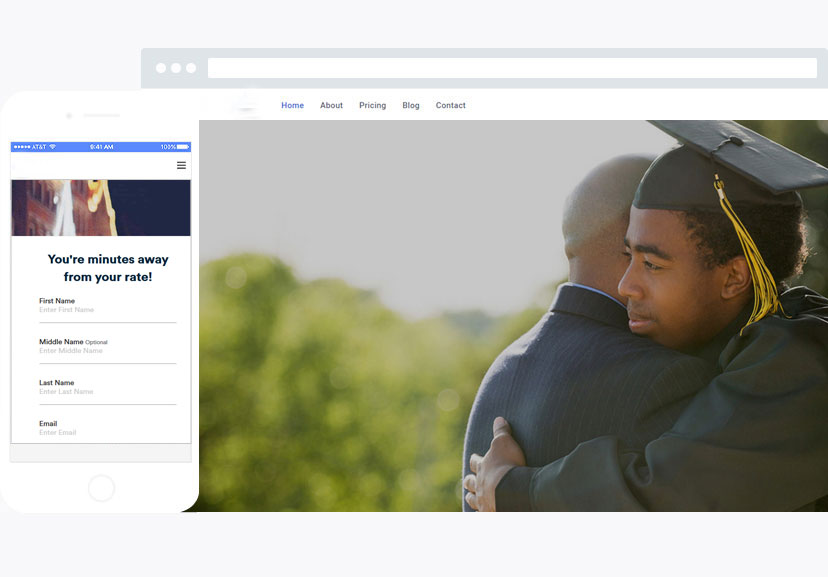 The Student Loan Website was not tested properly by the previous outsourcing company and was therefore chaotic, hence the customer figured out Flatworld EDGE to address them.
There was no QA team or set process – just haphazard ad hoc testing.
There were no written test cases and requisite documents available.
Issue tracking software JIRA was used to log tickets with single line descriptions only.
Several issues were logged just a few hours before the production release.
3 days were allotted for testing per release.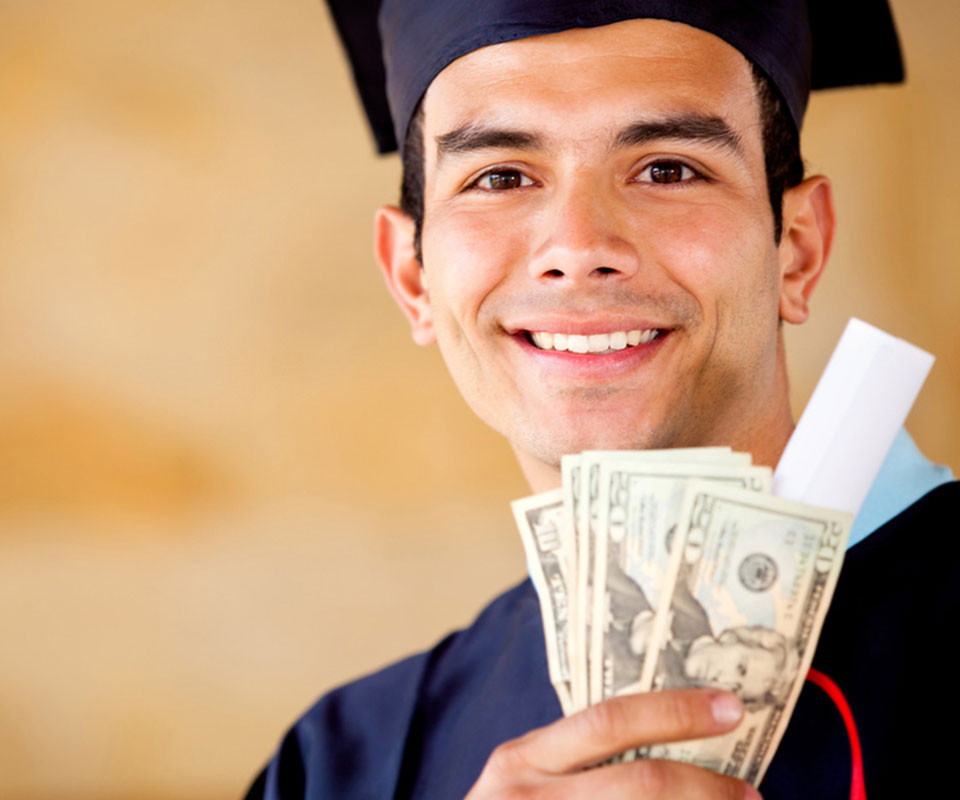 Solution
Our team at Flatworld set up a dedicated team specifically for conducting testing of Student Loan Refinancing.
A proper QA process was created, and implemented for all tickets raised in JIRA before releasing them.
To manage the testing process our testers deployed the PractiTest Tool which was integrated with the JIRA software.
Our team also recommended revamping workflow for Software testing life cycle (STLC) in JIRA to make it smoother.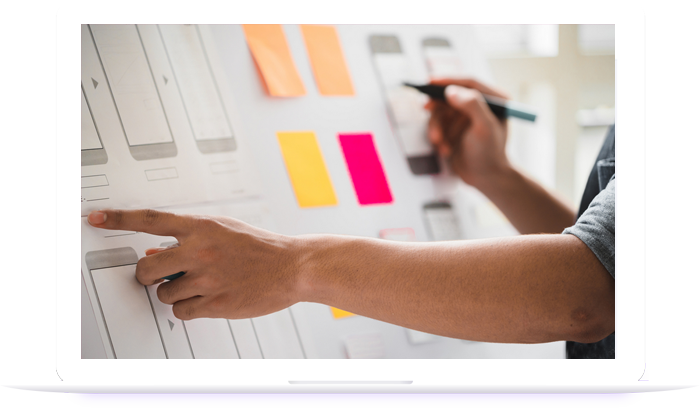 Result
The QA process set up by our team for testing the JIRA tickets is being followed, with results and data recorded in the PractiTest Tool. Now around 60 tickets are tagged for a release, which has pushed up the testing time frame from 3 to 5 days. This gives ample time for ticket analysis, and writing up or reviewing individual cases. The JIRA workflow is also being redesigned, to ensure smooth, seamless STLC workflow. There are minimal errors, and the website is functioning smoothly.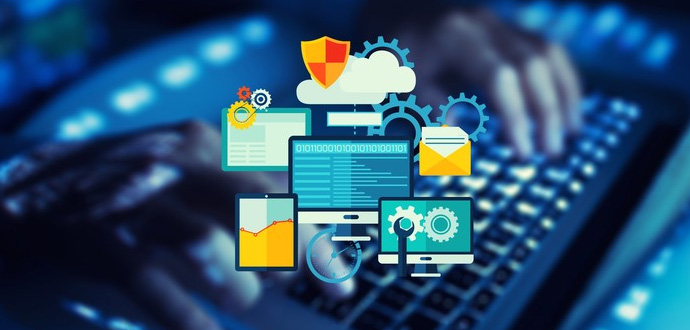 Technology Stack
Software Tool

JIRA

Software Tool

PractiTest Tools