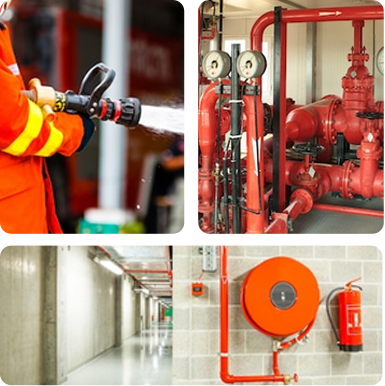 About the Customer
The customer is a leading provider of fire protection and technology systems based in Phoenix, Arizona, with a wide product range including fire alarms and security equipment.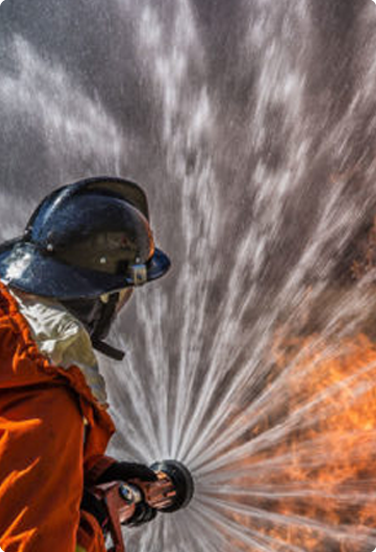 The Business Challenges
The customer wanted a reliable partner for outsourcing their helpdesk related to IT operations.
The response time had to be immediate because of the nature of their services; they needed round the clock availability.
The website had issues that needed resolution. Our team from Flatworld EDGE resolved them promptly.
Parts of the infrastructure were from different vendors leading to confusion, so they wanted a single vendor to handle it all.
They wanted a vendor who could provide a cost-effective solution as the current one was very expensive.
With files spread all over the place, employees were unable to access info properly, and it was also a security threat.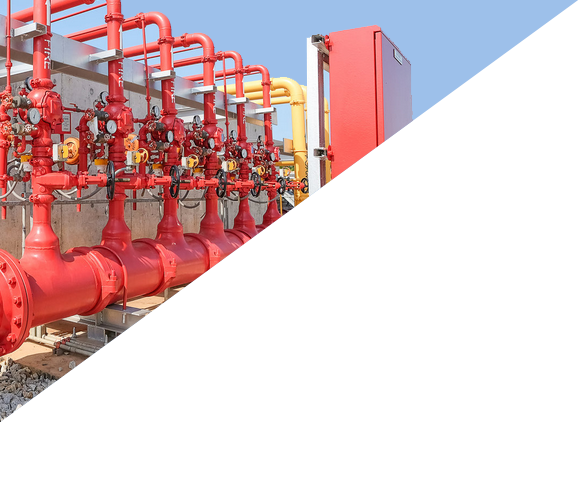 Solution
Our team at Flatworld studied their infrastructure design thoroughly and identified problem areas.
They centralized the customer's file systems, ensuring availability of files to employees in a secure manner when they required information.
Access to QuickBooks was also centralized.
Our software team led by Baiju fixed the website issues that were causing delays and other problems.
Our team provided IT helpdesk services, resolving their issues in real time.
Results
After outsourcing the task to Flatworld, the customer experienced smooth operations in their day-to-day business, and were able to enhance their efficiency and productivity.