About the Customer
The customer is a provider of superior managed services, network, cloud and hosting solutions to global businesses. The UK based company with offices in several international locations is the first choice of tech savvy, data empowered enterprises worldwide.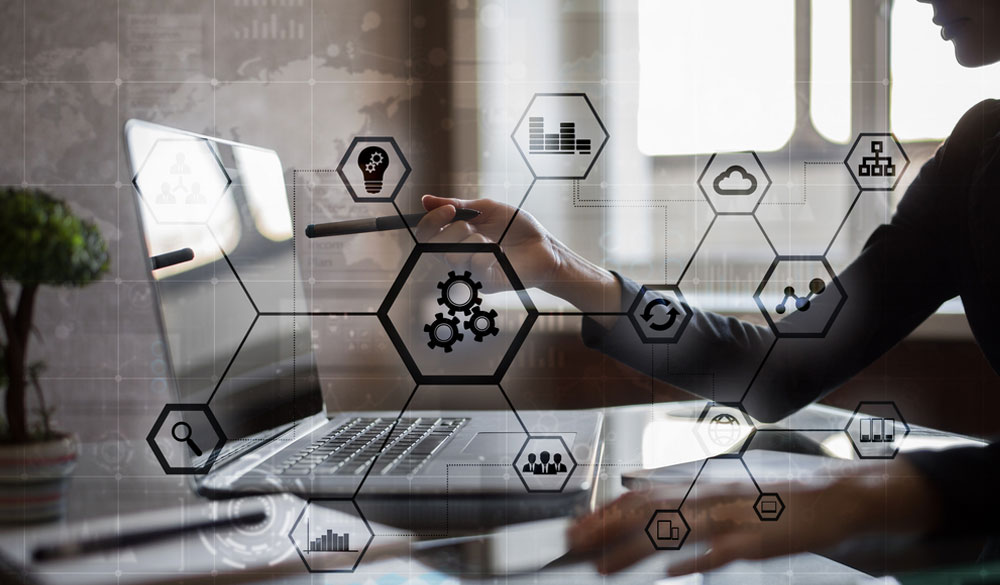 Business Challenges
The customer wanted to setup a base in Manila, Philippines as part of their expansion strategy.

With no associates in the region they were finding it difficult to hire staff with the requisite expertise in networking and other operations.
Solution
The Flatworld team spoke to the customer at length to understand their exact requirements.
Our team helped the customer to recruit the best talent in the region through ads and interviews.
Our outsourcing experts helped the customer set up their office in Manila; this included all the aspects like finding the optimal space, rent negotiations, drawing up contracts, finding office equipment and more.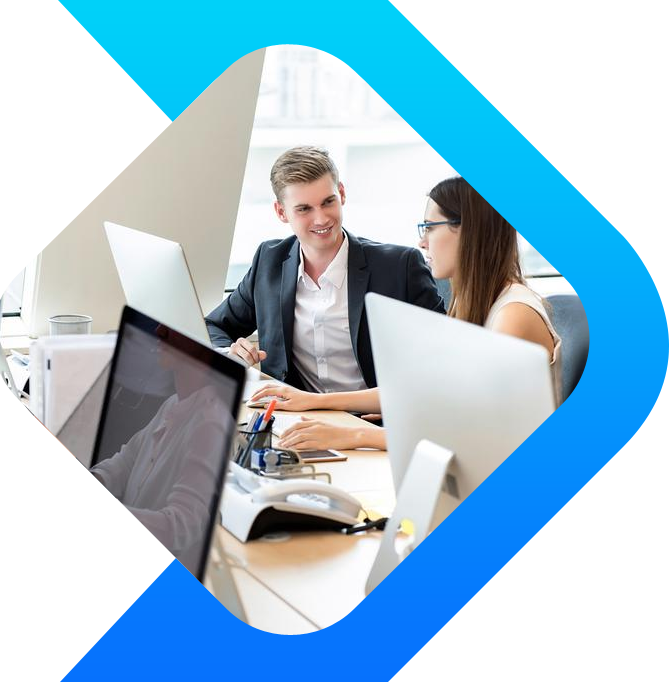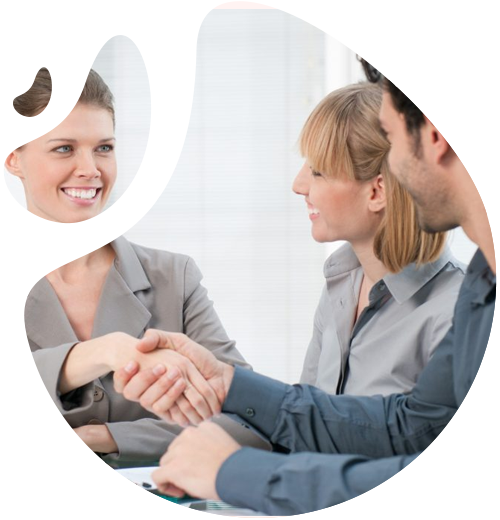 Results
The customer has a fully functional office at Manila, and the entire process was smooth and hassle-free for them. They were able to successfully establish their presence in Asia and their business has grown by tapping into the new markets. Flatworld EDGE is the preferred outsourcing partner for network specialists.
Technology Stack
Fiber Network

Ultra low latencies Fiber

Radio Frequency Network

Cloud services

Data centers

Hosting services

Managed services