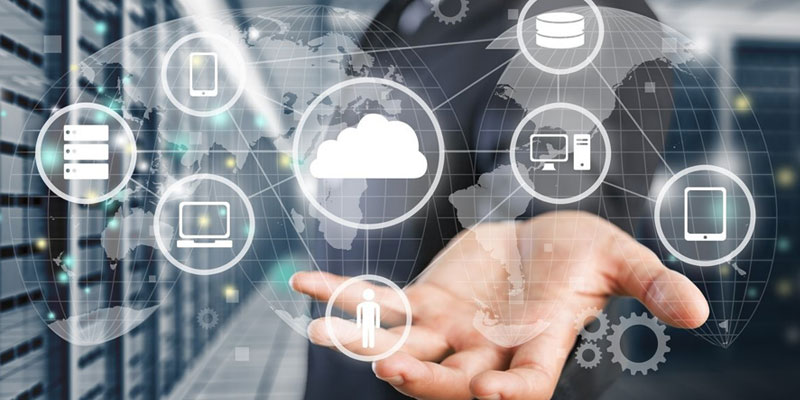 About the Customer
The customer is an Australian company that provides a comprehensive range of IT products and services: hardware and software procurement, design, implementation and deployment of bespoke IT support solutions. The customer has been in business since 1992.
The customer had to complete certain projects for their clients, and deliver them in the month of January.
The customer's lead developer was on vacation in the month of December.
The customer wanted to engage the services of a developer who would be able to quickly grasp the requirement and deliver the solution in a very short span of time.
The customer did not have another in-house developer.
When the customer approached Flatworld EDGE, we made a detailed note of the exact skill sets, qualification and expertise that the customer was looking for in the resource.
Going through our employee database, our company was able to locate a senior developer who was a perfect match for the customer's requirements.
The resource was read into the project and quickly grasped the requirements of the project.
Within 2 weeks, the resource from Flatworld EDGE was able to get the knowledge transfer and was delivered within the deadline.
Results
The customer was extremely happy with the services of the resource provided by Flatworld EDGE and continued to work with them even after the customer's lead developer returned from their vacation.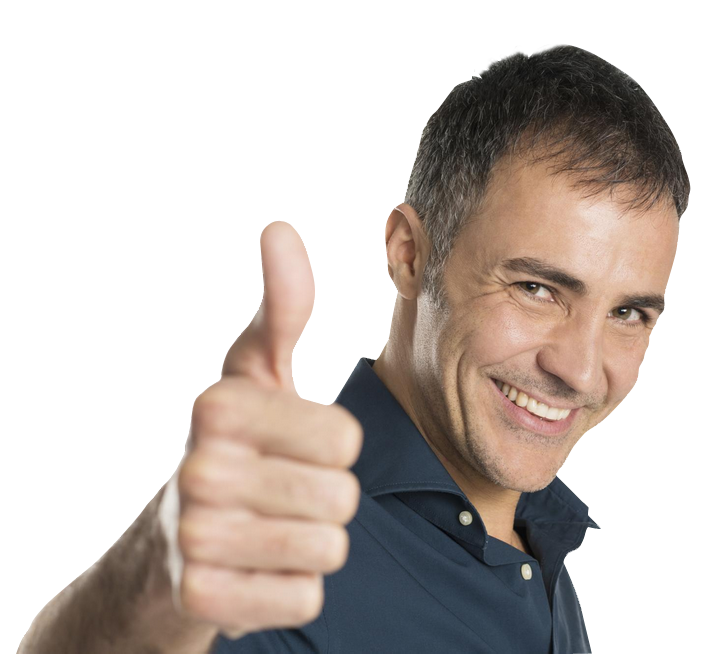 Technology Stack
Code

React

Frame Work

Node JS