About the Customer
The customer is a company that focuses on developing innovative solutions to improve the accuracy of mortgage processes, and the quality of loans, and make the process more transparent. The customer uses technology to automate loan quality management processes, validates compliance and optimizes human capital requirements for residential mortgage lenders, servicers, insurers, and investors. The company provides purified loan file data and technology automation into the loan manufacturing, acquisition and servicing process, lowering the cost of creating and assuring quality.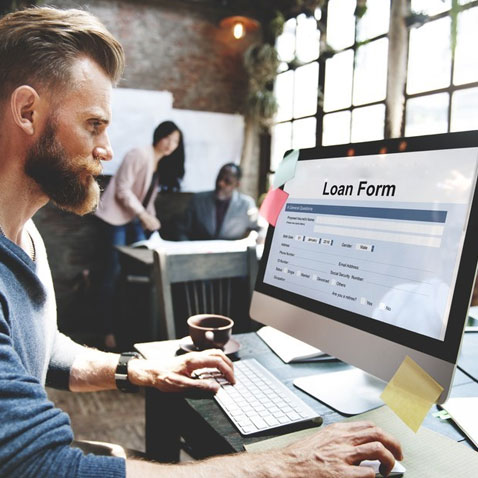 Simultaneously, the customer wanted increased efficiency and consistency in the quality assurance teams.

This necessitated continuous process improvement but consistent processes or tools required to manage this were missing.

The software testing in the customer's company had no formal process, methodology, tools, metrics collection or reporting, and was managed at the project level mainly.

The customer wanted to reduce operating costs.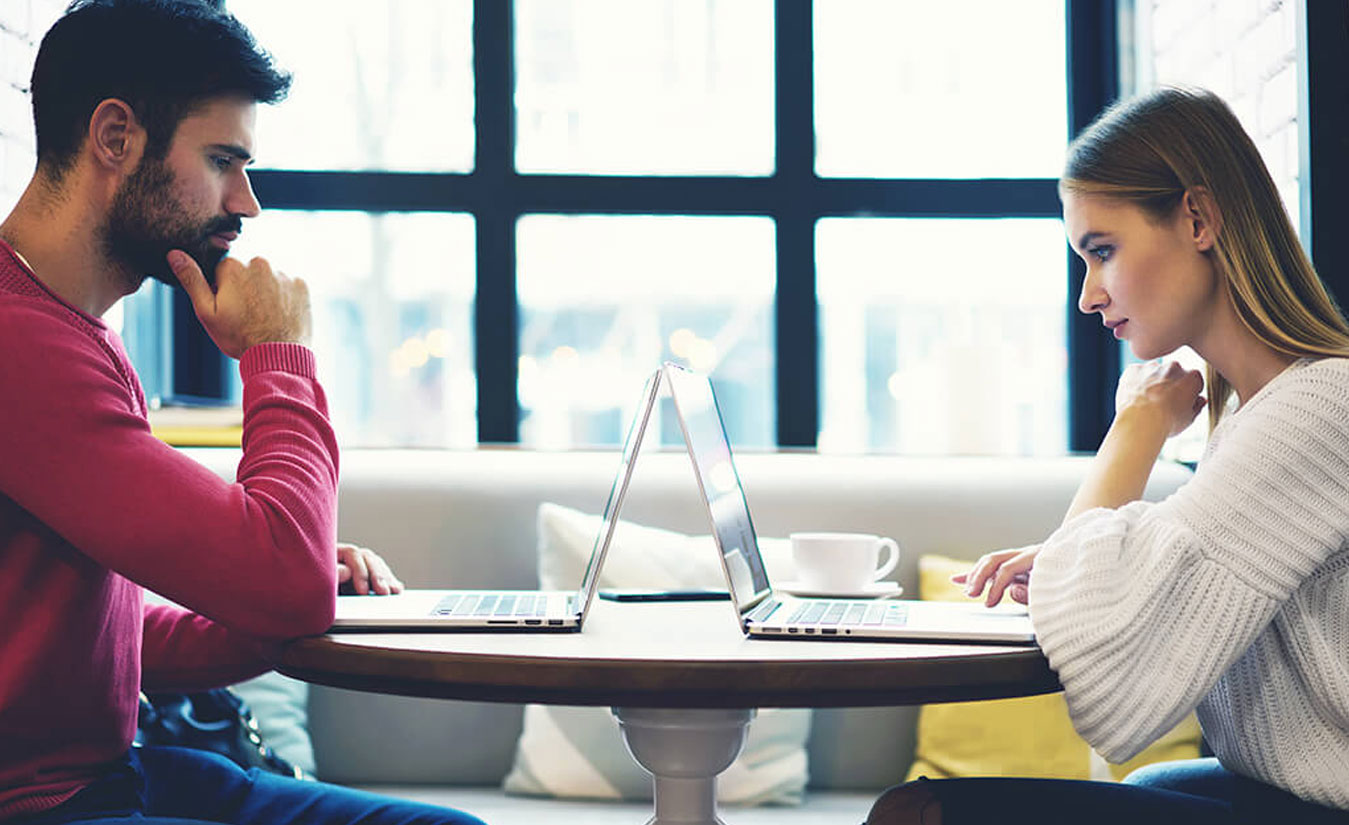 The QA team from Flatworld EDGE established an offshore managed services ODC to operate and deliver software testing.
We created a team of 2 team leaders and 20 test engineers to operate within both project level as well as enterprise level.
In the pilot project, or phase 1, the task was validating and tuning the proposed process model. This helped the team get familiar with the tools used by the organization, and helped them to refine the metrics. It also created SMEs in the mortgage domain.
Our team developed clearly defined software testing processes, including road maps, estimation models, automation standards and other required features.
Results
The customer's requirements were fully met, to their satisfaction and they now enjoy efficient, consistent software testing at reduced cost.
Technology Stack
Framework

Robot framework, Selenium

Code

Python, Java

Tools

JIRA, Testrail, Confluence, Pycharm, Red