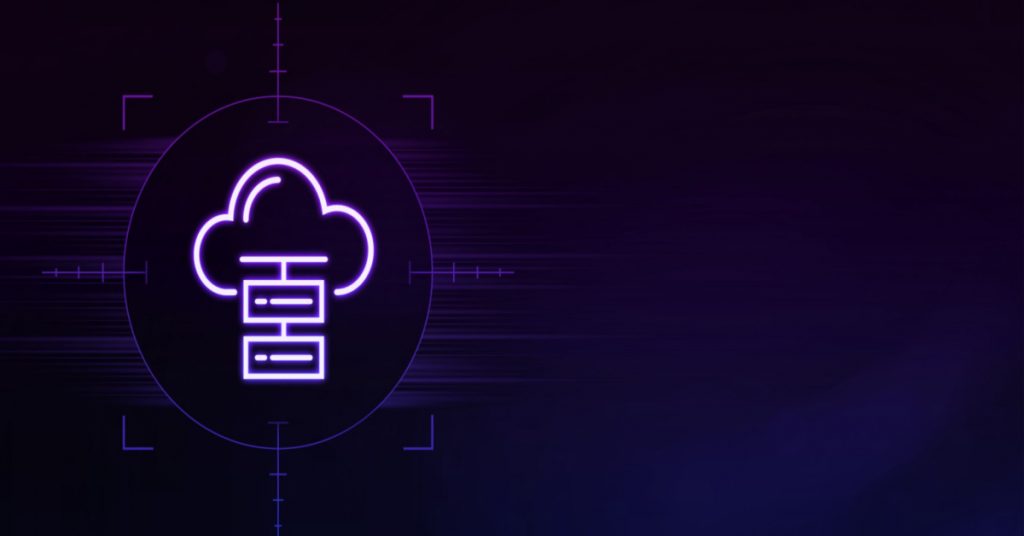 Migrating from Exchange 2010 to Microsoft Office 365 is not an easy task. System administrators or users can find it counterproductive as process obstructions and errors involved can be wasteful and even risk data loss. However, the most popular mailbox server, Exchange 2010, has reached the end of its life, and the benefits of using Microsoft office 365 trump the tardy process. Globally, companies are utilizing Office 365 Migration Services to incorporate cloud solutions for a hybrid environment for the following reasons:
Reduces cost: Saas collaboration services are cheaper than in-house servers in sharing team responsibilities and hosting meetings. Additionally, in-house tools require additional personnel to manage them for collaborative operations; however, the office 365 suite reduces that opportunity costs too.
Accessible and secure cloud storage: Share files with anyone and everyone anywhere as long as they have stable internet. With two-way authentication, threat detection, and anti-malware, office 365 negates all security concerns.
Predictable spending: Since office 365 offers different options for subscription methods, the cost arising from licensing depends on your company's size and use. There are no surprise costs or additional expenses. With predictable costs, office 365 helps accurately calculate your IT budget yearly.
Therefore, a complete or partial migration to office 365 is a robust option despite the complicated migration process. This blog will provide office 365 migration support by explaining the ways migration to help you understand Microsoft office 365 migration services.
Choose the appropriate method from Office 365 Migration Services based on your needs
Exchange 2010 was Microsoft's first hybrid environment compatible mailbox server. An Exchange Hybrid is built on either a minimum or complete Exchange Hybrid that connects your on-premises Exchange servers to Exchange Online. This enables native mailbox migrations, just like on-premises Exchange servers migration, with Outlook clients moving over natively without having to download offline message scripts. Full Hybrid also includes secure mail flow across the two environments, as well as features like free/busy in the collaborative calendars.
Users can employ Office 365 mail migration advisor that acts as an office 365 migration consultant tool. It generates the best plan for office 365 migration based on a survey. However, Office 365 mail migration advisor is only suitable for single-forest/domain environments. A complex organization must work with different methods to see what suits them the best. There are three native ways to migrate from Exchange 2010 to Office 365:
Cutover Migration: The straightforward method
Hybrid Deployment: For a marriage of Exchange 2010 and Office 365
PST import: Manual transfer
Let us look at each approach in detail:
1) Cutover Migration to Office 365 from Exchange 2010
A cutover migration is supposedly the simplest method of migration from Exchange 2010 and Office 365. It involves copying and pasting all users from the existing server, Exchange 2010, to the new system, Office 365. While this method is the most budget-friendly, it requires intensive pre-planning to prepare the environment and set it up for smooth migration. Decide a date for the migration process (preferably a weekend or a holiday) as it is lengthy and time-consuming. A cutover migration is ideal for small businesses with fewer mailboxes and needs to migrate to Microsoft 365 soon without the complexities of the other options.
Drawbacks:
Not suitable for migration for over 150 mailboxes.
An all-or-nothing solution with no intermediate phases.
The cohabitation of Exchange 2010 and Office 365 is not possible.
2) Hybrid Exchange 2010 and Office 365 deployment
A modern approach to staged migration, the Hybrid migration of Office 365 from Exchange 2010 allows the two to coexist. It can integrate the two servers along with the existing Active Directory. While flexible, it is a complicated process most suitable for a large organization with mailboxes up to 2000 mailboxes. It is the preferred solution for companies with over 150 mailboxes and users needing simultaneous online and on-premise environments.
Hybrid migration is not an intermediate phase but the final deployment. It requires a lot of administration efforts and time to set up the transfer.
Drawbacks:
Time-consuming process and often presents hiccups.
3) PST Migration
PST import is a manual migration process involving no import of data in stage one. It requires exporting data to PST files over a network and importing it to Office 365. Admin designs the Microsoft Office 365 system ground up manually. You can use tools like PowerShell or New-Mailbox Export Request for PST export of mailboxes. The PST files should be on a file server or shared mailbox and uploaded to the Azure storage with a CSV mapping file. CSV imports PST files to the right users' mailboxes. This process has no automation and is slow. However, it can be appropriate for small data moves.
Drawbacks:
Use outdated PTS files.
Zero automation is a slow process that is prone to many errors.
Limitations of Native Migration Processes
All native migration approaches are complicated and come with their own set of drawbacks. However, there are some common issues faced while using any native migration process:
Need proficiency with PowerShell.
Requires extensive pre-process preparation and maintenance.
Public files used 24/7 need careful planning before migration and yet, expect the processes to be interrupted.
There is no screening or filtering of the files migrating through Cutover or Hybrid methods.
Various precautionary measures are needed to ensure the safety of the data during and after transfers.
A solution to the Limitations: Leveraging Office 365 migration tool for Uncomplicated Microsoft office 365 Migration Services
Obstructions posted during the migration process can be frustrating and companies often take advantage of solutions provided by expert third-party for hassle-free email migration services. Every company should get office 365 migration support, even a small-scale migration of 150 or 200 mailboxes, and employ an Office 365 Migration tool. Using the migration tool automates the nightmarish process of data transfer from Exchange 2010 to Microsoft Office 365 in the following ways:
Time-efficient
Enhances productivity by allowing you to automate the filtration of files
Allows scheduling the data migration
Provides automatic configuration
How We Make A Difference?
When you choose your office 365 migration consultant for leveraging a migration tool, you will have multiple options; however, you must select wisely for a seamless migration procedure. A strong migration partnership forms from understanding your business needs and goal, customer base, and your requirements from Office 365. If you want to invest in migration partners with a world-class reputation, hire us!
As office 365 implementation partner, our expertise lies in hybrid migration of office 365 and office 365 cloud migration. We leverage state-of-the-art tools for efficient office 365 deployment and encourage companies to migrate to Microsoft office 365 for their own benefits. We have learned to overcome every challenge posed by different migration procedures through our extensive experience and provided comfortable email migration service, g suite migration, migration from exchange 2010, etc.
Who We Are and What Makes Us an expert?
Flatworld EDGE is a Flatworld Solutions subsidiary that provides Outsourcing Services to meet technological demands and equip and assist companies to produce efficient products and services. We provide Office 365 migration services spanning from deployment and migration to updates and maintenance. We are one of the fastest-growing technology firms globally, with thousands of clients and millions of dollars in client revenue.