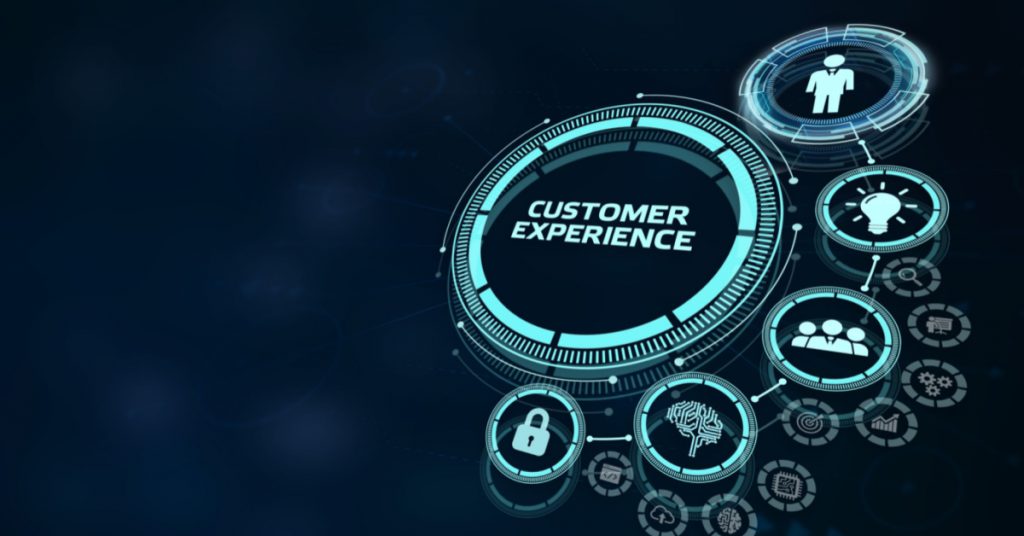 Good customer service depends on the technology you have in place to deliver customer service. Many companies have found great success in using the ServiceNow customer service management platform to improve their customer experience significantly.
The ServiceNow Customer service management brings together different people, processes, and systems under a singular platform to make customer service delivery more precise and focussed. The platform improves the flow of work across people and functions to make customer service instant and efficient.
ServiceNow Customer Service Management helps companies to unleash the power of automation to optimize work processes. It uses AI (Artificial Intelligence) to ensure that customers get the needed support and access to essential information with great ease. This makes ServiceNow a top platform for developing customer management tools.
ServiceNow Customer Service Management: Features that Help Deliver Better Customer Experience
The ServiceNow platform helps companies to retain their customers by redefining their customer experience. Given below are some ways in which it helps companies better their customer service:
· Customization
The modern customer has come to expect a steadfast customized experience from brands. ServiceNow leverages its AI based engine enables the brand to collect custom data and then analyse it. It then uses this data to create a dashboard that features all the important information.
Let's take the example of a company providing interior decorating service to its clients. At the outset, it would need a form that asks for details, like the size of space, preferences, etc. Once the clients have signed up, the client should have an interface in which they can view important details of their necessity. This kind of personalization of customer service management is facilitated by ServiceNow
· Field Support
The ServiceNow platform is an invaluable platform for companies that sell services to their clients. The platform streamlines the workflow, thereby improving the company's field worker's ability to resolve the problem faced by customers almost instantly.
For instance, if you are a company selling broadband services, your field workers will be able to access important information such as connections that need repairing, or new installation requests, in real time through the ServiceNow platform. The platform will help to automate the process of scheduling by assigning tasks on the basis the kind of the request, the skill of the worker, etc.
· Multi-Channel Support
Customers want to communicate with the brand with a medium that they find suitable. To meet this expectation brands, have to ensure omni-channel presence. ServiceNow customers have the advantage of being able to deliver seamless customer service via chat, email, text messages, social media, and through various mobile devices.
Lets' take the case of a customer on the move. The customer lodges a complaint over phone and expects an update over text message. ServiceNow makes it possible to meet this need and keep the customer happy.
How Does ServiceNow Platform Improve Customer Experience
· Proactively Resolve Customer Issues
The ServiceNow platform allows companies to foresee and resolve issues even before the customer notices them and gets in touch with you. ServiceNow IT Operations Management allows you to monitor your services constantly. It identifies the issues and sends notifications to the customers concerned.
· Optimize Self Service
The ServiceNow customer service management platform provides a number of resources to aid customers in helping themselves. These resources include knowledge bases, customer communities, virtual agents, etc.
· Simplify Customer Contact Center
ServiceNow Customer Service Management leverages predictive Intelligence to assign cases to agents based on category and priority. This improves agent productivity and facilitates a smooth handover of client from Virtual Agents and other channels of contact.
· Improve Employee Experience
Service Now Customer Service Management is driven by advanced technologies like automation, AI, etc. These technologies can be leveraged to provide customers access to essential information and self-support. This eases the burden of the customer care agent. This also leads to better quality service to the customer.
How We Assist You with Our ServiceNow Customer Management Services
We have vast experience in helping companies improve their customer service with ServiceNow customer Management. Our end-to-end support to companies has helped them to digitize their workflows and integrate their front, middle and back offices. This has greatly helped the companies to increase the efficiency with which customer issues are resolved.
Our team consists of engineers who are certified by ServiceNow. They ensure a seamless migration of your data from the old system to the new ServiceNow platform. They take all possible steps to ensure that operational interruptions due to downtime are minimal. The team makes sure that there is no loss of data in the process of migration.
Our clients have made significant leaps in their customer satisfaction levels by leveraging our knowledge of best practices. Our highly structured process helped us to correctly predict the different trends in their customer behaviour. This has enabled them to provide pro-active customer service to their clients.
Who We Are and Why Are We Considered as Industry Experts?
This article is written by experts at Flatworld Edge. We have over 10 years of experience in providing personalized software deployment services to businesses of all sizes. Our ServiceNow Services include ServiceNow Consulting, ServiceNow Implementation, ServiceNow Customer Management, ServiceNow IT Management and ServiceNow Operations Management.